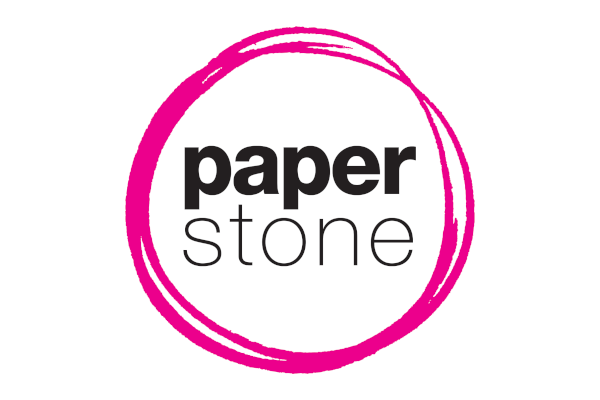 Dead mice stuffed with tablets of concentrated acetaminophen have been airdropped into Guam's jungle to curb the population of an invasive species of snake. The drug acetaminophen is the active ingredient in Tylenol which in humans relieves pains and fevers. It sends snakes into a coma and kills them.
The brown tree snake was inadvertently introduced to Guam, a U.S. Pacific island territory, from the Solomon Islands after World War Two. The snake has since been responsible for the elimination or reduction of populations of indigenous species.
The spiked mouse corpses are attached to flotation devices – pieces of cardboard with Paper streamers – so that the bait gets stuck in the trees where the snakes live.
Source: National Geographic