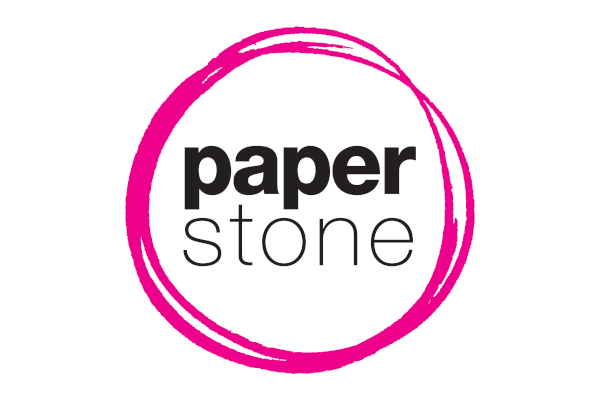 If a loved one of yours knits through good, bad and dull times, the Vogue Knitting Stitch-a-Day 2011 day-to-day calendar has got their name on it.
Vogue Knitting is, according to the knitterati, THE resource for wool-stitchers. With their calendar you get a different stitch for every day of the year, photographed and clearly explained. With perennially useful reference material, this daily occupier will provide useful well beyond 2011.
Hear it from the Knitgeist.