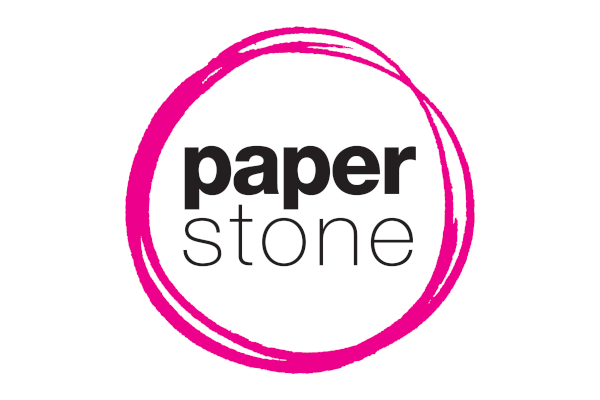 Meat – The flesh of animals used as food, excluding fish and sometimes chicken.
Stationery – Writing materials, writing-table appurtenances.
Meat stationery – A brave combination that makes total sense. Clever and disarmingly modern yet intuitive.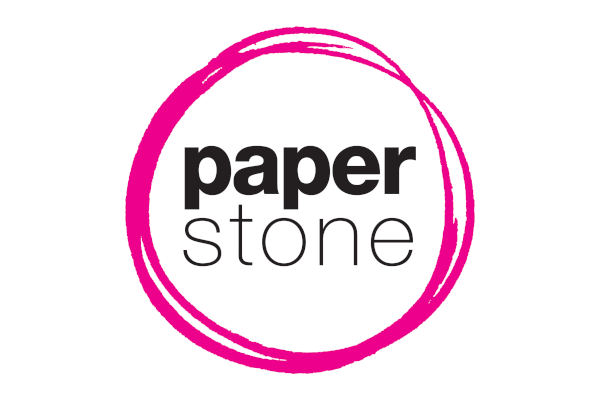 Civilisation is not yet advanced or otherwise sophisticated enough for meat stationery to be widely available, but when looking for it we did come across Meatcards, a company that sells bespoke business cards made of spiced, dried beef. The company will laser-etch your details on a slab of beef jerky – four business cards per slab. Because of the uniqueness of meat, each slab is different. As Meatcards' marketing notes wisely, "The holes add mystery, and no meat is perfect."
Meatcards can deliver internationally.