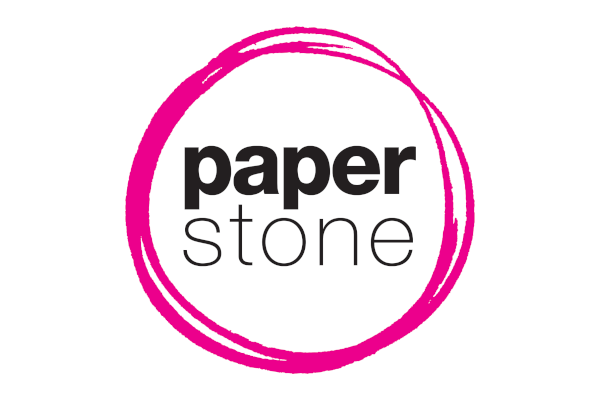 Clinical psychologists have identified two separate checks that the brain uses against errors when typing. Typists check their work visually by looking at the output of their typing. But it seems fingers also "recognise" when a typo has been made.
Gordon Logan and Matthew Crump of Vanderbilt University, Nashville carried out tests on proficient typists who could type 40 words or more a minute. As the typists typed, a program both introduced common errors occasionally when none had been made and surreptitiously corrected some errors where they had. The participants tended to take the blame for errors that the program had introduced while taking credit for their errors which had been corrected by the computer.
More interestingly, the researchers found that when a real error was made by a typist, his or her fingers slowed down for the next keystroke, whether or not the program had corrected the error. While the typist may not have been conscious of the error, the brain's motor signal changed nevertheless.
It seems the "higher" system assigning credit and blame was less reliable than the "lower" system doing the actual work.
"The body is doing one thing and the mind is doing another," said Logan. "What we found was that the fingers knew the truth."
Via: Wired Science
* * *