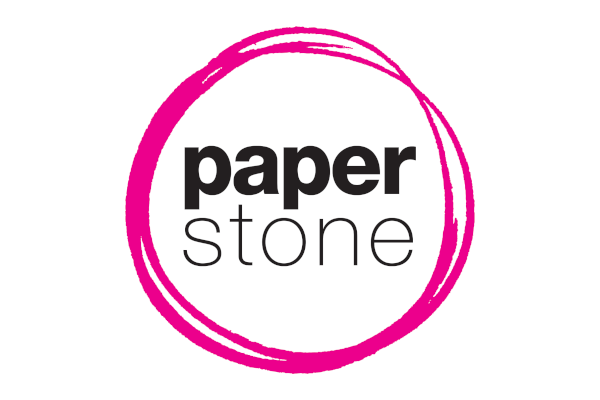 Thirty percent of British office workers kissed a colleague at last year's Christmas office party, according to a poll commissioned by travel agency lastminute.com. Fifteen percent claimed to have had sex with a co-worker during or after the bash.
The poll revealed age and regional differences. Older workers were more likely to acknowledge office party friskiness. Fifty-nine percent of workers aged 45-54 said they were amorous at last year's do, compared to 24 percent of 25-34-year-olds. East Anglia (56%) proved the most sexually generous region in Britain. Scots, meanwhile, proved the most mouthy: 74 percent claimed to have sounded off about a work colleague. Only 32 percent of Scots regretted their actions the next day.
The survey of 3,000 office workers was conducted by OnePoll on behalf of lastminute.com.
* * *