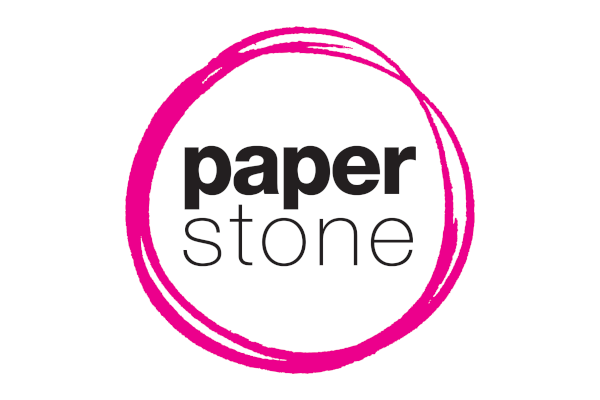 If you're bored of the taste of regular envelopes, you may be interested in Mmmvelopes from J&D's Bacon Salt®, a brand conceived by "Bacontrepreneurs", Justin and Dave.The company's motto is "Everything should taste of bacon" and having developed bacon-flavoured salts and Baconnaise™, the company has made a Baconesque flurry into the world of stationery.
Mmmvelopes are bacon-flavoured – every time you lick the envelope gum, you get a tasty reminder of smoky, dead pig. There's no bacon in Bacon Salt® products. In fact, they're even Kof-K Kosher certified!
Mmmvelopes are available for $8.99 for a pack of 25 from ThinkGeek who ship overseas.