With iPhones in the ascendant, we continue to present you with the cream of futile apps for your favourite new gadget. While these additions may have the functional utility of a clay TV, you can use these to cobble together some social capital.
iPint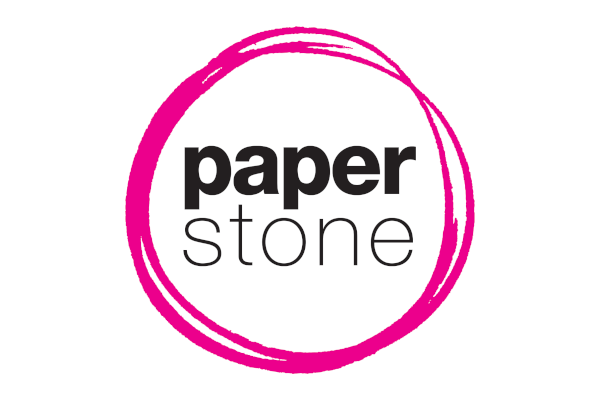 Virtual beer gets "consumed" as you tip your iPhone in lieu of a glass. Smile – you're advertising Carling.
Doomsday Countdown Clock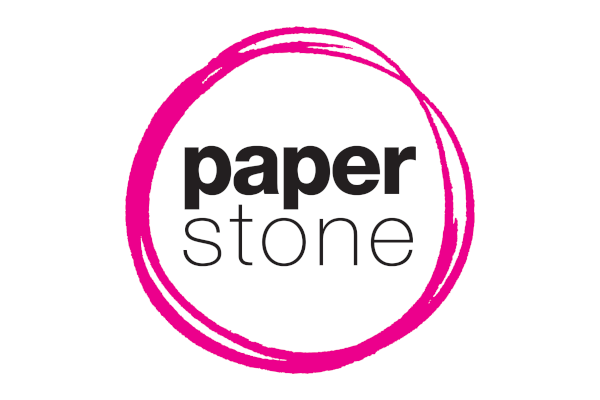 With capitalism still in a lot of trouble, apocalyptic cultural tropes aren't going anywhere else soon. This cheerful little number counts down to the end of the Mayan calender (December 21, 2012, the end of times).
Random name generator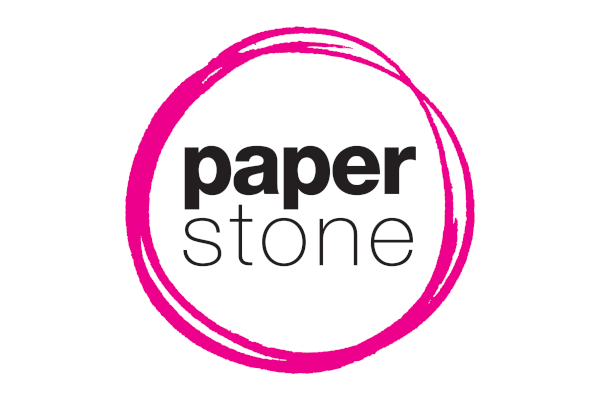 For those budding fictional writers who find conjuring the names of their protagonists a bit tricky, this app randomly generates them.
* * *
Some stationery-themed apps next week!