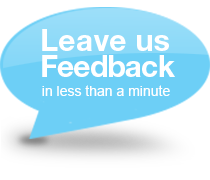 >
>
>
Continuous Labels (2)
Continous Labels
Continuous labels come in two types.
The majority of continuous labels we offer at Paperstone are long sheets of labels separated into different numbers of fanfolds. These are compatible with different types of printers, including dot matrix machines and typewriters.
These kinds of continuous labels make printing extremely efficient and are designed to withstand fast-working equipment.
We also sell Post-it labels. These work much like a brightly-colour roll of tape, allowing you to quickly create custom-length labels. They stick securely, but don't leave a residue when removed.
Similar items to Continuous Labels