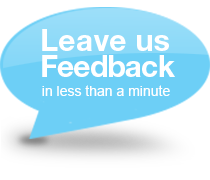 Stamp Kits
Rubber stamps kits make it easy to repeat lines of letters.
Stamp kits can be used for a variety of tasks such as printing addresses onto envelopes or marking property.
At Paperstone, we sell stamp kits by trusted brands Dormy and Trodat.
Most rubber stamp kits contain reusable rubber type, and holders to keep your chosen text in line as you press it onto a surface, such as paper.
Some kits are self-inking. This means that they are loaded with ink, ready for stamping, when opened. Other kits require you to buy a separate tray of ink.
On our website you will find a wide range of rubber stamp kits, from as small as 47x17mm to 108mm x 36mm.
Similar items to Custom-made Stamps