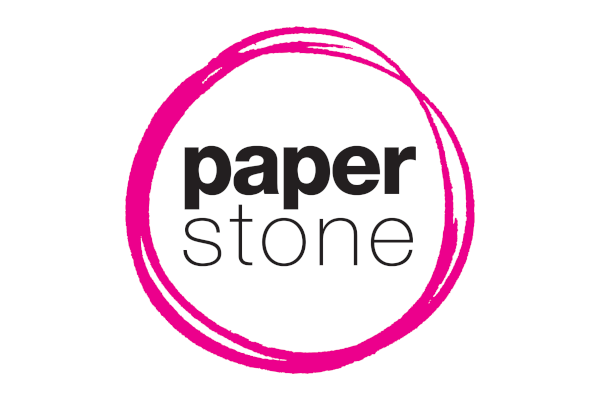 When is a pencil not a pencil? When it's a train on rails of course!
Nebraska-based artist Cindy Chinn carved the wood and graphite of a yellow pencil to create an amazing miniscule sculpture of a train and railway track.
Since then she has created a name for herself as a talented miniature sculptor by carving a range of animals, including dolphins, giraffes and elephants in pencil graphite.
She has also sculpted intricate maple leaves and the world's smallest Converse sneaker.
Cindy, now in her 50s, began miniature sculpting a decade ago. She uses a tiny blade and a needle to achieve the intricate details she needs, but admits that the work is very tricky.
"It's easy to take away too much graphite and then you are forced to start your project over," she says.
To take a good look at Cindy's train and track, watch this YouTube video: