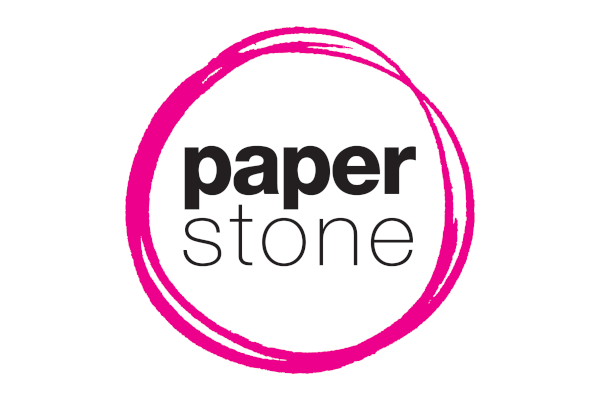 The decline in productivity caused by the annual office party costs businesses almost £259 million throughout the season, according to a recent poll.
Almost a fifth of office workers arrived late or called in sick on the day after the day before while a third admitted to arriving at work having drunk too much.
The survey of 1,500, commissioned by lastminute.com, found that one in ten workers admitted "doing something they regretted" at the Xmas do, including ranting about colleagues or having sex with them.