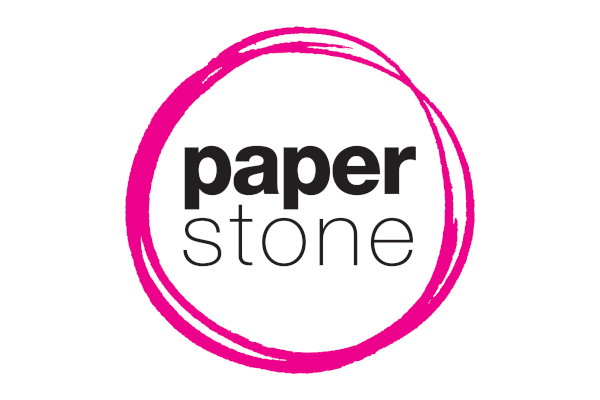 Vintage Vogue showcases the art of James Mylne who has produced a series of photorealistic representations of female icons of the 1940s, '50s and '60s such as Audrey Hepburn. What makes the pieces remarkable is that they were drawn using a Bic biro.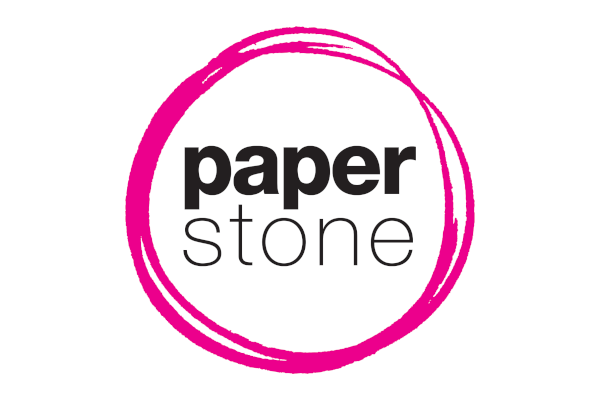 Vintage Vogue shows at Rook & Raven, 7 Rathbone Place, W1T 1HN until 31 October.
Watch a video of Mylne at work.