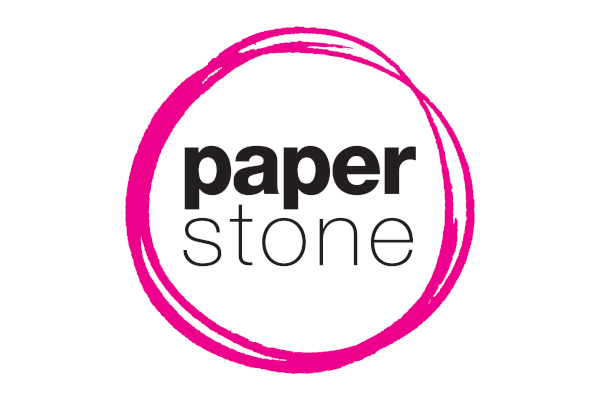 Knob Creek Metal Arts have handmade some great bookends. Each pair is linked so as to suggest continuity of physical space or action where the books are.
So a giraffe's neck stretches across tomes to nibble some leaves.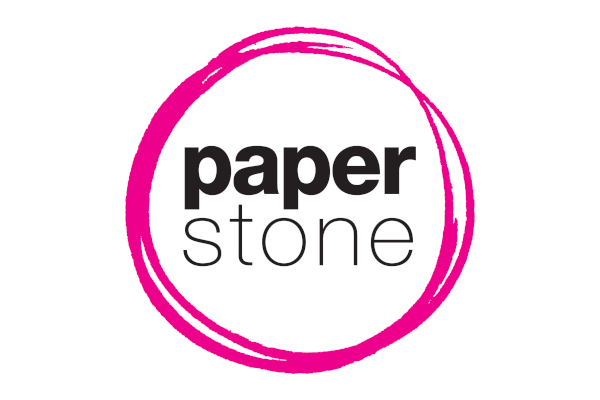 Or a zombie chases a fleeing victim.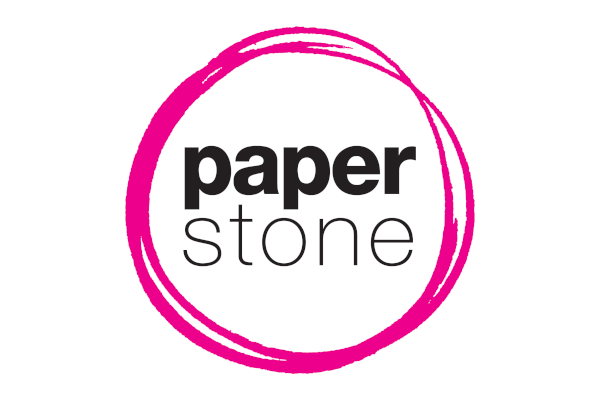 Heavy and finished in hammered black, each pair of bookends is available from Etsy for between $40 and $45.