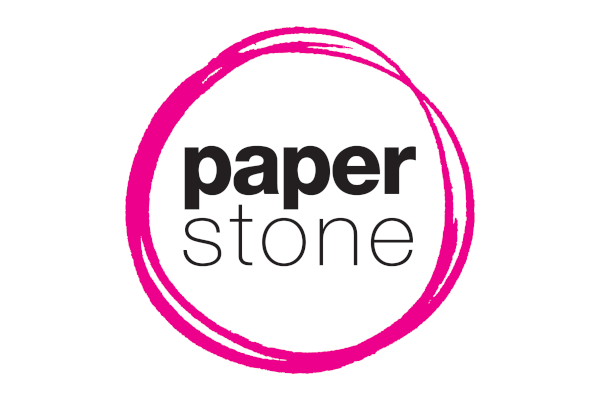 Bored British office workers are turning to drink and binge eating, according to a study by researchers at the University of Central Lancashire.
One hundred and two office workers were questioned for the survey. A quarter admitted to being chronically bored and often binging on chocolates, drinking too much coffee, or boozing too much after work. Seventy-five percent said they lost concentration if they were given a dull, repetitive task.
Said Dr Sandi Mann, head researcher, "Managers might consider using boredom proneness as a tool when selecting staff.
"My analysis suggests that the most significant cause of office boredom is an undemanding workload, so managers should look at ways of reducing sources of workplace boredom and encourage better ways of coping."
"This could involve enrichment programmes such as job rotation, multi-skilling and empowerment. Encouraging healthier ways of coping with boredom could include education or providing healthy snacks and drinks in canteens."
* * *