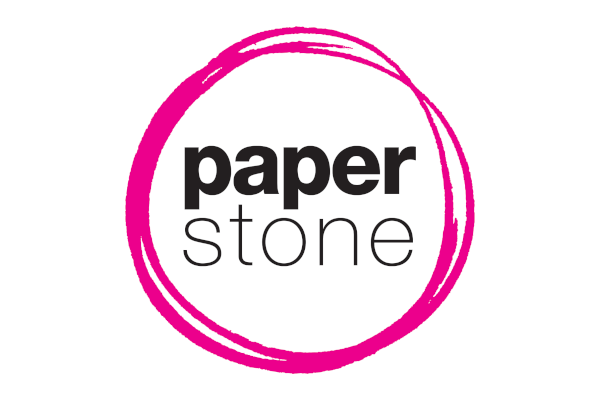 Neiman Marcus is a luxury department store in the US. Its Christmas book gains annual attention for its range of "exceptional and distinctive" (or vulgar and exhorbitant) gifts. The list offers an opportunity for mindless spending to the over-wealthy and moronic.
Perfect, then, that for one of this year's "fantasy" gifts, Neiman Marcus teams up with the publishing house Assouline to offer a custom-built library. If you have acquired wealth through brute force, theft or deception, rather than ingenuity or industry, why not buy a robe of the kingdom's finest intellectual silk?
"From floor to ceiling and wall to wall, every nuance of this room will reflect the company's brilliant style—through custom carpeting, objets d'art, and beautifully framed prints—as well as your intellectual viewpoint."
The books themselves comprise only "250 current and vintage volumes in the genre of your choice." But luckily, the library comes with Modigliani-style Sculpture bookends.
Watch a video of all the vulgarities available in the 2011 Neiman Marcus Christmas Book
* * *
Via Boing Boing
* * *