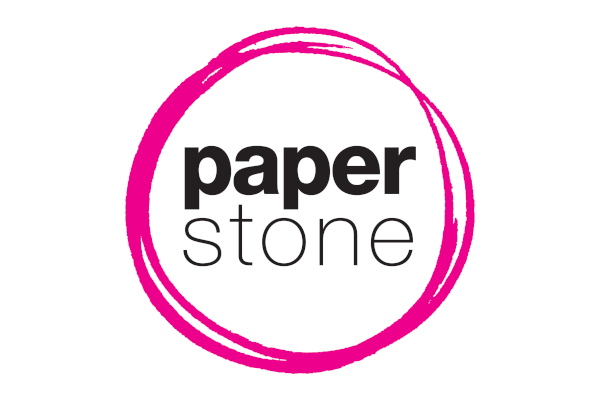 The Hybrid Laptop Case is a laptop case which not only protects your notebook or tablet, but also charges it and keeps it cool.
The case is solar-panelled to that an auxiliary battery can be charged by the sun. Internal cooling fans help keep the panel and the computer cool in hot environments.
The Hybrid Laptop Case costs $600 and is available from Eclipse Solar Gear.