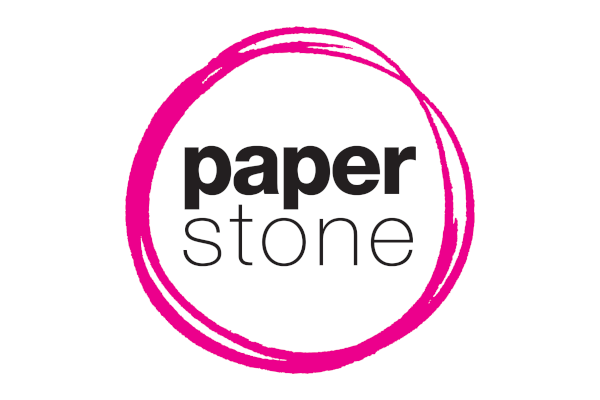 To remove the scratches from a CD:
Apply in a circular motion a freshly cut banana to your scratched CD.
Wipe down with a banana skin (the flesh-facing side). The wax from the peel further cleans the disc.
Wipe for a further few minutes with a cotton cleaning cloth
Spray with a glass cleaner and remove with a cloth.
Voilà!
(Disclaimer: We're not sure if this works.)