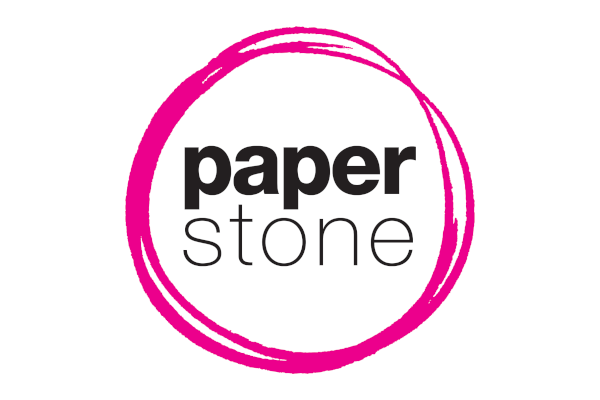 To mark Barack Obama's recent trip to Ireland and the UK, we'll feature over this long weekend some office supplies featuring the US president.
Today, toilet roll. You can find rolls of toilet tissue printed throughout with a tasteful black and white photograph of Obama printed throughout from Big Mouth Toys via amazon.com [no longer available]. But we can't yet find presidential rolls that ship to the UK.
Let us know if you do.