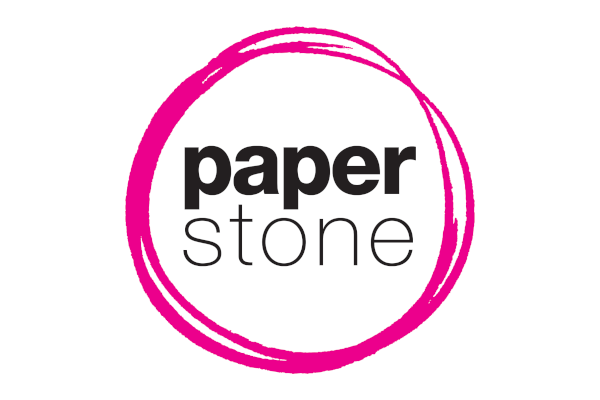 These Lego Block calculators are a bit more cheerful than the standard bland numbers that lurk on one's desk. The calculators' buttons replace the stacking pegs and a smaller Lego "block" displays the numbers.
Lego calculators are available in blue, red, green and black.
An company called pilones-usa.com sells them for $27 each and they ship outside of USA.