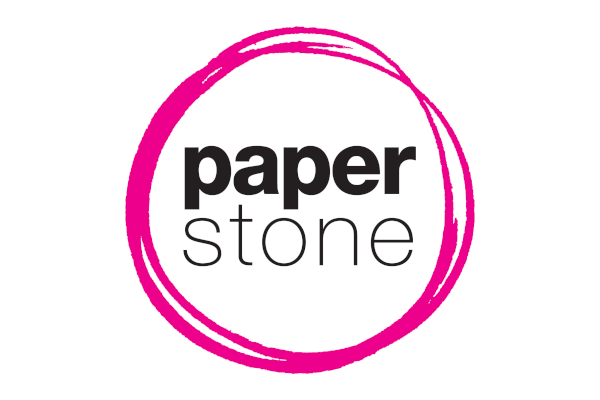 A man who dazzled a police helicopter pilot with a laser pen walked away from court with a £250 fine.
Insurance salesman Mobisir Ali, 23, fired a green laser from an Oldham hotel room as a Greater Manchester Police chopper was flying overhead. The helicopter's pilot lost his night vision for several seconds and couldn't see his controls. But Ali claimed he was shining the laser at the room's floor and walls to play with kittens.
Ali did, however, plead guilty to one offence under Air Navigation order 2009 of shining a light at a helicopter to distract the pilot.
Said Chairman of the bench Aftab Haque, "You managed to put yourself in very serious trouble.
"Thankfully the aircraft didn't suffer a loss of control or the consequences could have been more serious."