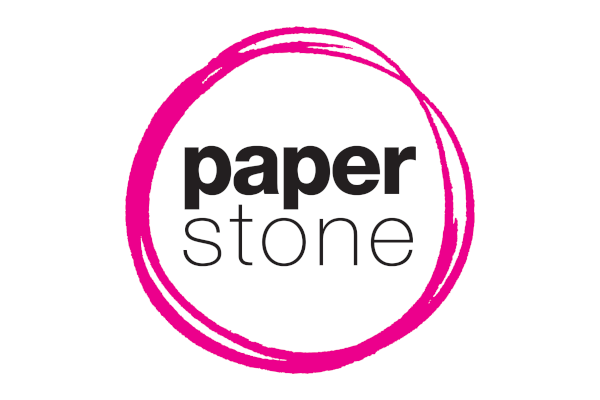 Why not jeopardise friendships, family ties and long-cultured emotional bonds with a card which says, "I don't care about you"?
Alternatively, there's some chance that the recipient will get the humour of an all-purpose greetings card.
Valentine's Day, Christmas, Hallowe'en, promotion, passover and many more are covered by this $4.50 expression of faux-callousness, available at FifiduVie.