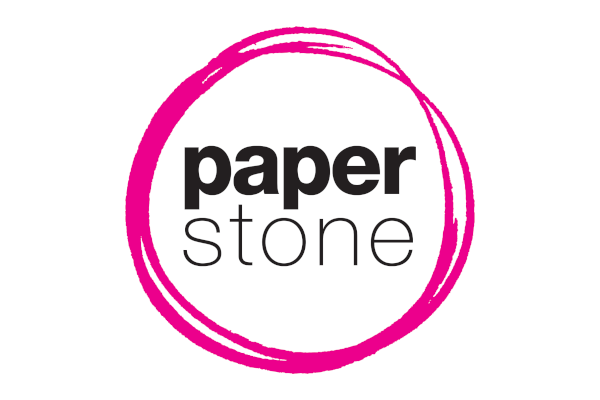 Happy Easter Monday!
Did you know…?
In the Czech Republic, Hungary and Slovakia, it is traditional for men to throw water at women and then spank them with decorated whips on Easter Monday.
By the way, the pictures above feature a Japanese "acrobatic rabbit" who became an internet hit last year. Its "skill" was in being able to balance objects, such as rolls of toilet Paper, on its head.