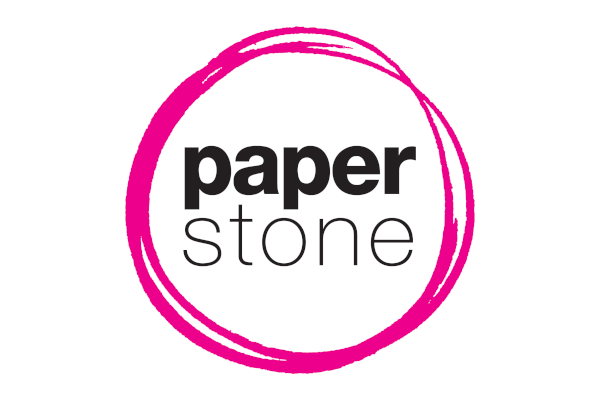 Inkling is a digital sketch pen which allows you to sketch with a real ballpoint pen on any Paper.
The device records all strokes electronically which can then be imported as a raster or vector artwork to your graphics program for editing. With the push of a button, you can also record layers of separate drawing stages.
The Inkling, available from the wacom store, costs €170.