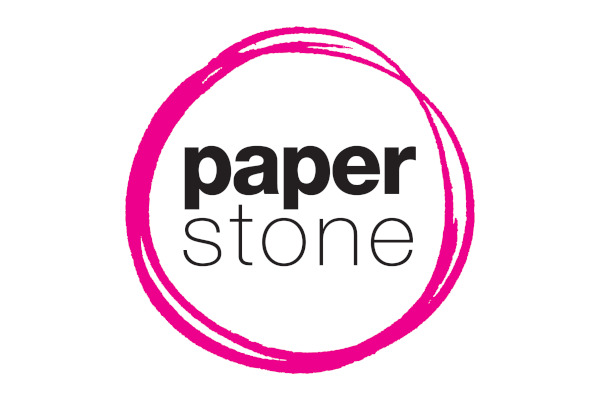 The world's biggest pencil was built in 2007 in Queens, New York. Measuring 76 feet long, it was built by students to commemorate the 76th birthday of artist, Sri Chinmoy.
The pencil weighed in at 18,000 pounds, the "lead" alone 4,500 pounds. The eraser at the end was two-and-a-half feet in diameter. The graphite core was 10 inches thick.
Watch a video of the pencil being constructed.