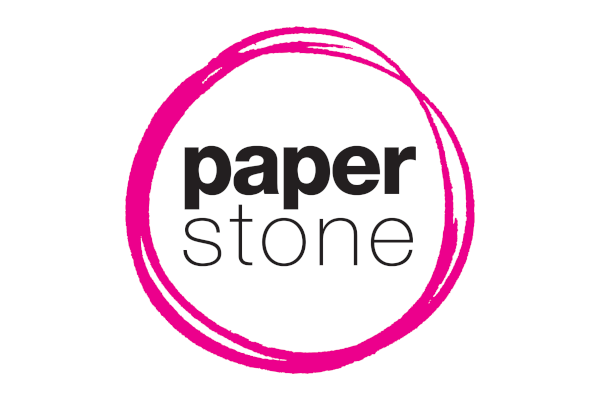 For those who wax nostalgic about digital antiquity or those aesthetically drawn to the Soviet era, then Andrew Davie's Museum of Soviet Calculators might be for you.
The site collates Soviet-designed calculators from the 1970s as well as articles on Soviet calculator history and miscellany.
The above calculator is a 4-71b from ca. 1975.