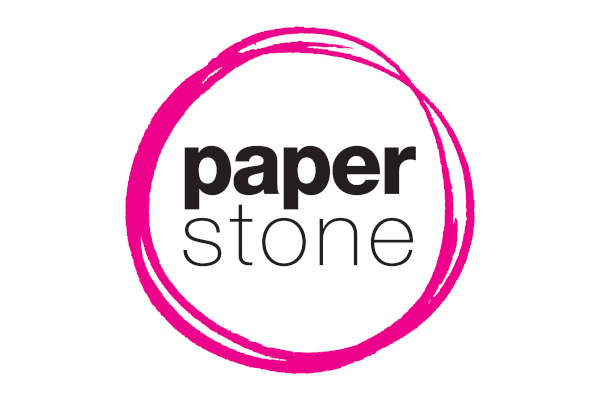 It is what it is, idiom. phrase implying that nothing can be done about a situation; equivalent to "deal with it", "tough …", "whatever", "my hands are tied".
Example:
Citizen: Don't you think the VAT rise is a bit of a regressive measure?
George Osborne: It is what it is, man.