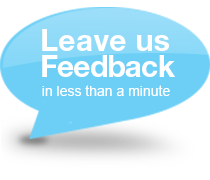 Due on 28-Mar-17

Pre-order this item

You may order this item now and we will send it as soon as it's back in stock. Currently we estimate this to be on 28 March 2017.
Certificate Paper and Certificate Covers
Our high quality certificate papers and covers are ideal for educational and business establishments. With high paper weight (as much as 290gsm) and features such as foil seals, these are tactile, professional-looking papers on which to print qualifications and achievements.
Use portrait or landscape to display your and your organisation's accomplishments.
Similar items to Certificates