Container Bins
(14 products)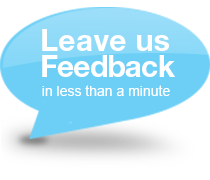 Container Bins
See buying tips
Storage boxes, Strata storemaster and storage crates
From tough, heavyweight storage boxes to small flat pack cardboard bins and even self stacking trolley storage units, Paperstone stocks a storage box style to suit you. We particularly love the colourful Addis folding crate which can easily be stored away when not in use. Our storage boxes come with or without lids and in a variety of portable options. If you need to store small parts and catalogued items, look no further than our raaco storage bins and wall mounted racks.
Most storage boxes suitable for home, office and factory use
Individual boxes come in a range of sizes
Self stacking and trolley storage available
Wide range of clear and coloured boxes
If you still can't find what you're looking for, call 0345 567 4000 to speak to one of our team.
Similar items to Container Bins