Rubber Bands
(17 products)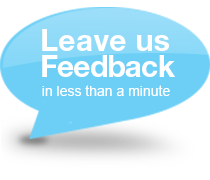 Rubber Bands
Rubber bands
Rubber (or elastic) bands are stretchy, usually ring-shaped bands whose primary function in the office is to hold things like documents together.
An X band is a four-way stretch band in the shape of an x to grip documents from all sides.
Similar items to Rubber Bands
Shopping Help
Do you also need?
Give us a call on 0345 567 4000