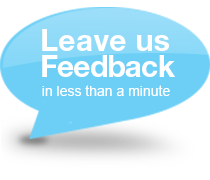 >
>
>
>
Black Magazine Racks (9)
Avery Original Magazine Rack / A4+ / Black / Pack of 6

Magazine file in high-impact polystyrene holds A4+ files, papers and publications

Read More >

Due on 12-Apr-17

Pre-order this item

You may order this item now and we will send it as soon as it's back in stock. Currently we estimate this to be on 12 April 2017.
Black magazine racks
Magazine racks are small structures with an opening where you can safely and neatly store away not only magazines, but anything with a similar shape. This means binders, folders and pieces of paper also fit inside.
Black magazine racks are sleek and look discreet and professional on your desk. Some of them are wider and have more than one compartment. Others can be disassembled, flattened, and folded away.
5 Star, Avery and CEP are among the high-quality magazine racks we have here on the Paperstone website.
You can buy racks both individually as well as in multipacks.

Similar items to Magazine Files