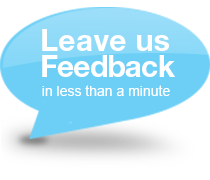 Flashlight Torches
Buy a torch – Don't Be Left in the Dark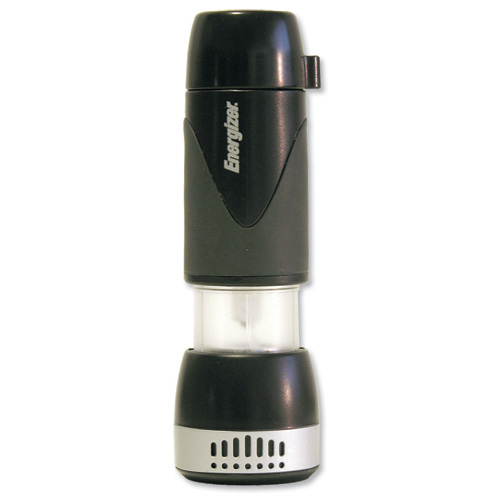 A flashlight torch can be a life-saver during a power cut and will illuminate dark recesses at other times. Torches are not missed until you need one, so be light-smart and buy a great value flashlight torch from Paperstone.
Energiser flashlight torches at Paperstone
Impact – LED
Hi Tech – LED, with 360° area light
Dynamo – Ultra-bright LED
Emergency – rechargeable, krypton bulb
Hardcase – Super bright LED, survives 5 metre drop
Workpro – Corded, impact resistant
Autolight – Flashing amber LED, super bright krypton spot light
Related products
Shopping Help
Do you also need?
Give us a call on 0845 567 4000