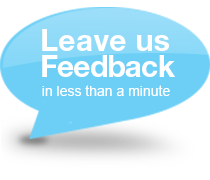 Health & Safety Guidance Posters
Laminated Health & Safety guidance posters help raise staff awareness of important Health & Safety issues and regulations. Our Health & Safety guidance posters are eye-catching and long lasting. When they get a bit dusty, you can wipe them down with a cloth.
The HSE statutory poster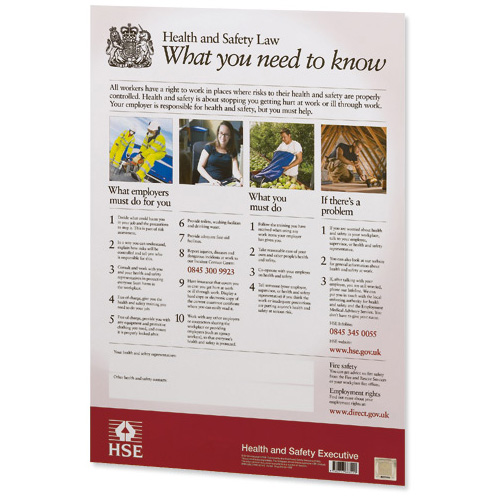 Under Health & Safety Law in the UK, it is the legal duty for an employer of one or more staff to inform them of their rights and obligations.
This poster summarises employers' duties and employees' responsibilities to look after themselves.