Filter by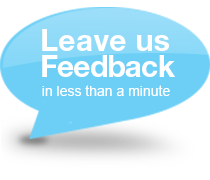 Electric Comb Binders
Electric comb binders are office machines which partially automate the comb binding process with electric punching.
Electric comb binders at Paperstone
Our electric comb binders are made by GBC. Features of electric comb binders may include:
Electric punching
Paper separation
Auto-centring
East access clippings tray
Full clippings tray indicator
'Auto edge' to ensure no ugly paper break outsSimplyClick comb selector adjusts settings to suit comb size
Machine jam indicator
Ed's Newsroom: Office Machines & Supplies
Shopping Help
Do you also need?
Give us a call on 0845 567 4000